about
midtown medical
Midtown Medical is a lifestyle wellness spa and family practice clinic that features the Drip Lounge Vitamin Bar, a vitamin infusion therapy lounge. We take a hollistic approach with patient centered care to help every individual reach their maximum potential mentally and physically. 
Drip Lounge Vitamin Bar at Midtown Medical is a vitamin infusion therapy, injectable aesthetic, and lifestyle wellness clinic that has taken traditional medical treatments and given them a modern twist. As your area's premier Drip Lounge, we offer customized Drips, Boosters, and Shots that help increase energy, immune system support, performance recovery, wellness, and much more all from our relaxing Drip Lounge.
IV therapy is the only process that ensures 100% of its nutrients are absorbed, whether your needs are reparative or preventative in nature.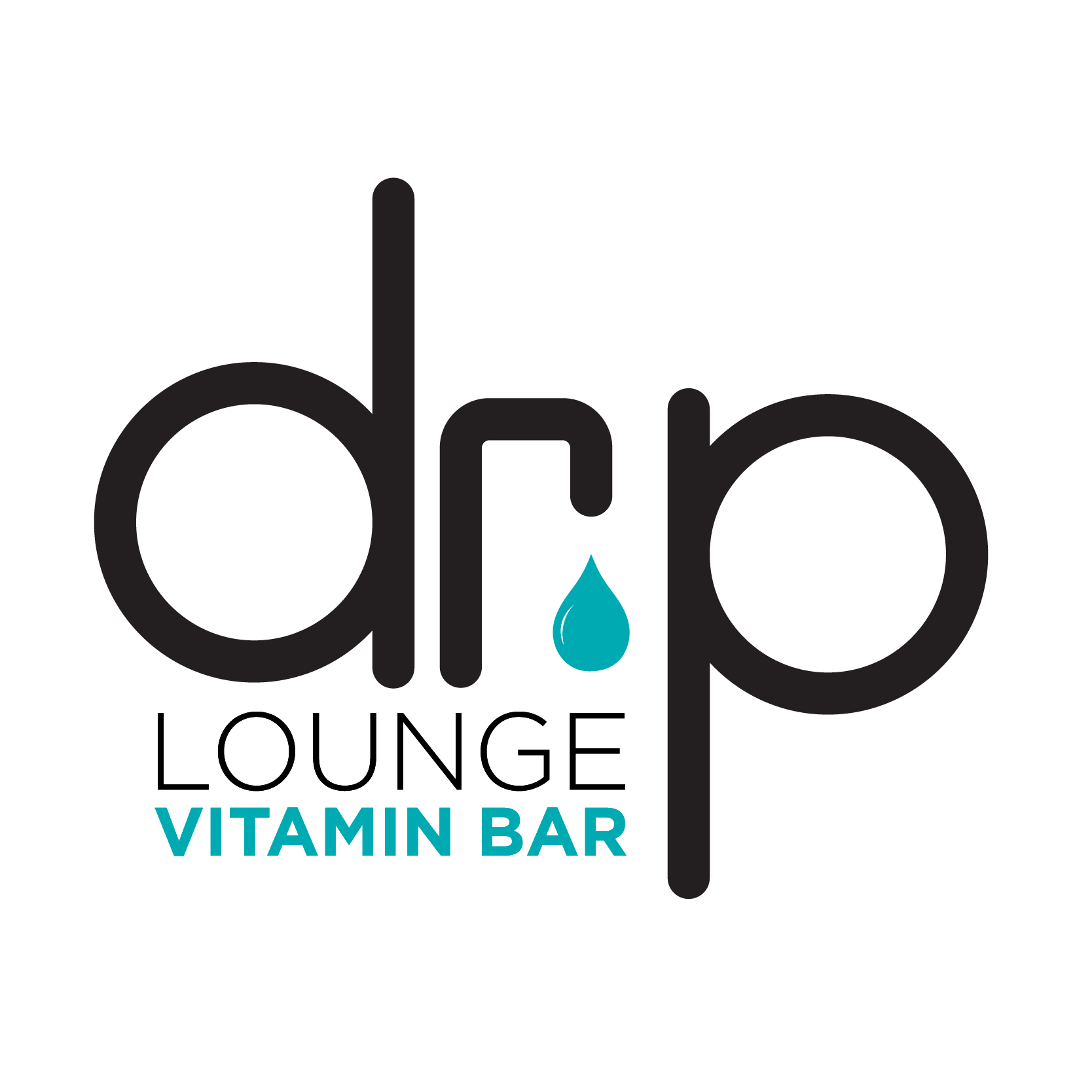 how iv hydration works
Why Drip?
Intravenous (IV) Drips deliver vitamins, minerals, antioxidants, and amino acids directly to the body for maximum absorption. This allows the nutrients to flood your body and nourish itself at the cellular level. By using this method, we can safely deliver larger doses that would not otherwise be tolerated orally.
While our drips are administered in as little as 45 minutes, you begin to feel the effects immediately with 100% absorption and complete rehydration. Say goodbye to entire days wasted feeling hungover, lethargic, jet lagged, or recovering from strenuous exercise and activities.
EASY AS 1,2,3….
FAST
Drips take approximately 45 minutes. That's it! We have very small needles and numbing products if you need it!
SAFE
You will see one of our medical staff for a brief consultation to help you find your perfect drip!
CONVENIENT
No co-pays • No consult fees • No waiting • Walk-ins welcome
Midtown Medical is proud to announce our mobile unit is now live as a perk for our clients to enjoy! We can administer an IV for you or a group of friends in the comfort of your own space. Our full menu is at your service for you to enhance health + wellness, as well as improve mood and energy. 
discounts, perks, benefits
Become a Member
Unlimited IV Drips for $99
20% off Wellness Products
20% off for Family With a Member
Complimentary Oxygen Bar 
Complimentary Birthday Drip
$5 off Shots and Boosters
Testimonials
What People Are Saying

"Absolutely the best Vitamin bar!! You will not be disappointed! They have the best drips and also oxygen bar!!" 
– KACI
"Finally had a chance to stop in and get a drip at Drip Lounge and it was such a fun experience! The girls are so great, easy to talk to and make you feel comfortable through the whole process."
– BECKY
"This place is amazing! Met them out at an event and enjoyed the company and good vitamins! Can't wait to go in and hangout and try some different drips! Highly recommended for just overall health and wellness!"
– JOHN
"I had a mobile visit at my house. They explained everything in great detail and answered all the questions that I had! I thought it was going to be weird with them doing it at my house but it was not we just set there and talked the whole time! They were so easy to talk to and so friendly!
– LISA
STAY UP TO DATE WITH ALL THE NEWS
CONTACT US
405-310-3113
2342 N. Interstate Dr. Norman
drip@driploungeok.com
HOURS
MON - THURS: 10:00 am - 5:00 pm
FRI - SAT: 9:00 am - 1:00 pm
SUN: Appointment Only
Mobile Services: By Appointment Only
Walk-Ins Welcome