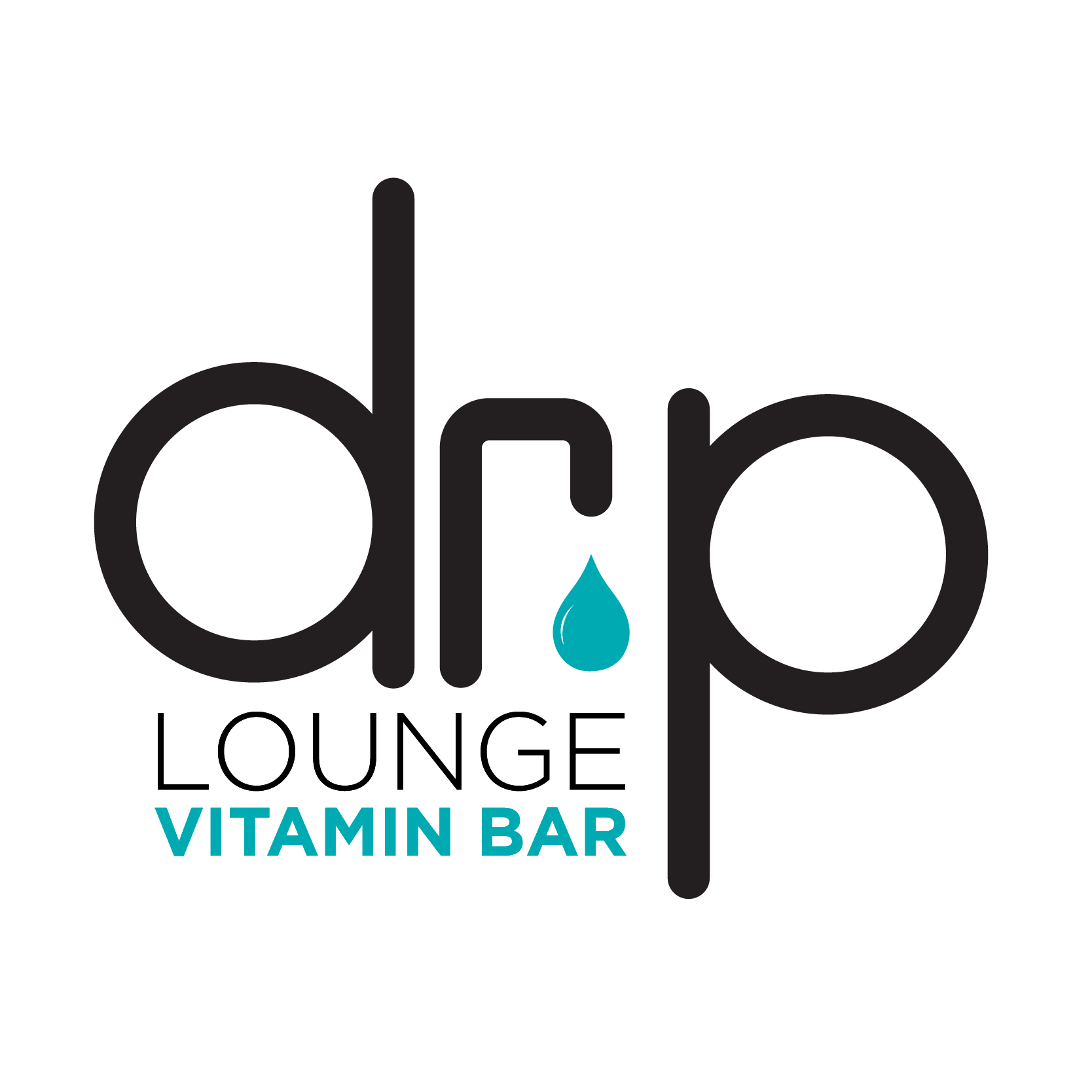 EASY AS 1,2,3….
FAST
Drips take approximately 45 minutes. That's it!
We have very small needles and numbing products if you need it!
SAFE
You will see one of our medical staff for a brief consultation to help you find your perfect drip!
CONVENIENT
No co-pays
No consult fees
No waiting
Walk-ins welcome
Benefits
Increase energy and enhance immunity

Facilitate and maximize health and wellness

Relieve stress, improve sleep, and slow effects of aging

Overall sense of well-being and improved mood

Feel more energized & rejuvenated 
Are Vitamin Drips safe?
Full medical staff of overseeing Physician, Nurse Practitioner, and Nurses

Long history of safety and efficacy without side effects

In use since the 1950s by John Myers. M.D.

Board Certified Compounding Pharmacies
How it works
Most efficient delivery of vital nutrients for maximum effect

Bypasses the digestive tract for 100% absorption

Immediate availability for cellular nutrition

Safely delivers large doses not tolerated orally
how iv hydration works
Why Drip?
Intravenous (IV) Drips deliver vitamins, minerals, antioxidants, and amino acids directly to the body for maximum absorption. This allows the nutrients to flood your body and nourish itself at the cellular level. By using this method, we can safely deliver larger doses that would not otherwise be tolerated orally.
While our drips are administered in as little as 45 minutes, you begin to feel the effects immediately with 100% absorption and complete rehydration. Say goodbye to entire days wasted feeling hungover, lethargic, jet lagged, or recovering from strenuous exercise and activities.
discounts, perks, benefits
Become a Member
Unlimited IV Drips for $99
20% off Wellness Products
20% off for Family With a Member
Complimentary Oxygen Bar 
Complimentary Birthday Drip
$5 off Shots and Boosters
STAY UP TO DATE WITH ALL THE NEWS
CONTACT US
405-310-3113
2342 N. Interstate Dr. Norman
drip@driploungeok.com
HOURS
MON - THURS: 10:00 am - 5:00 pm
FRI - SAT: 9:00 am - 1:00 pm
SUN: Appointment Only
Mobile Services: By Appointment Only
Walk-Ins Welcome